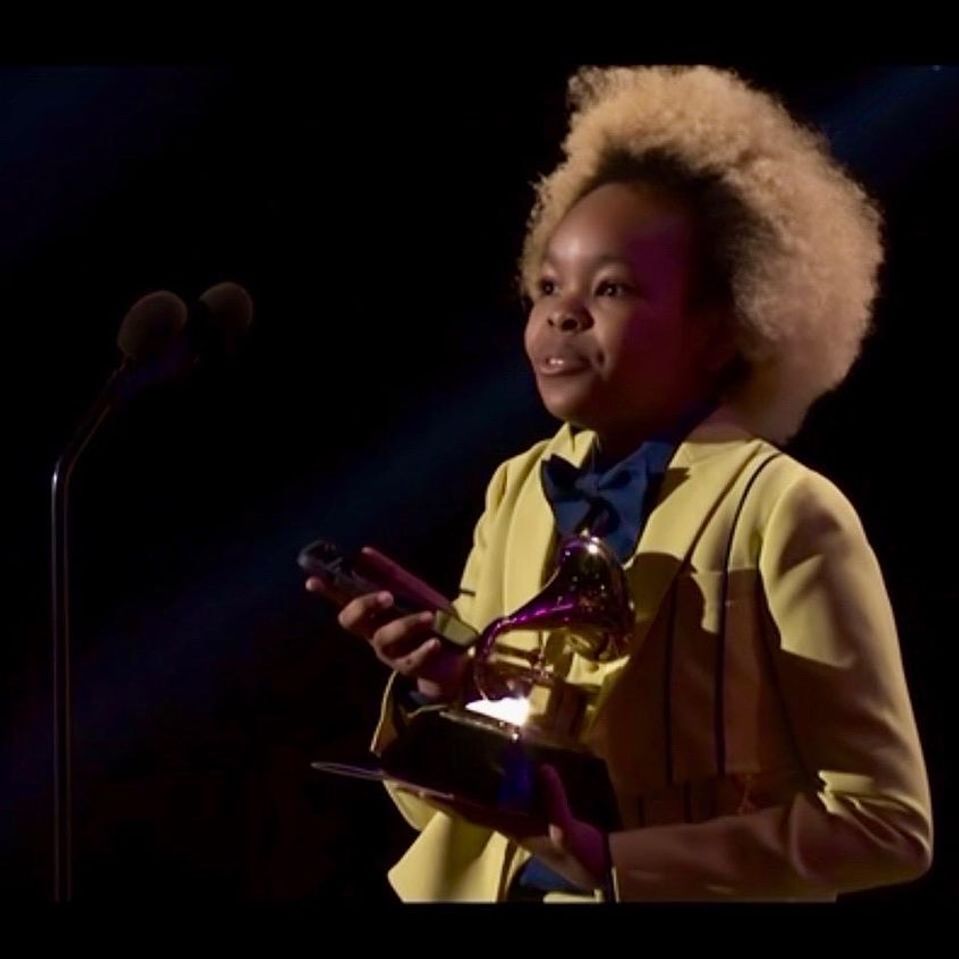 CONGRATULATIONS to Walter Russell III on his Grammy Award for the Metropolitan Opera's world premiere of Terence Blanchard's Fire Shut Up in My Bones!
It was a joy working on that music together and prepping for the audition, as it was also for his other nomination, MJ the Musical. It's going to be exciting watching the continued rise of this new star!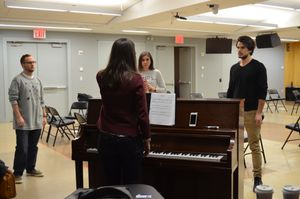 Improve Your Vocal Technique and Prepare for Your Next Audition!
Virginia Hart Pike is an experienced vocal coach and voice instructor.  She works with musical theater artists of all ages in audition prep, developing their vocal technique, and story-telling through singing.  Her students have landed numerous professional musical theater readings and leading roles on Broadway and Off-Broadway including MJ the Musical; The Radio City Spring Spectacular, Amelie, Dr. Zhivago, Anastasia, The Lion King, and Tom Kitt's Superhero.  Virginia studied with Broadway leading lady Judith Blazer, Fitzmaurice Voicework® master Joey Bates, and the nation's leading expert in vocal acoustics, Kelley Hijleh.  Virginia uses a holistic approach to vocal technique that integrates the body, mind, and heart, while applying her understanding of the vocal anatomy and breathing apparatus, all working together to communicate the artist's personal story through their song.
 To inquire about rates or schedule a lesson, please fill out a form on the Contact page.
"[Virginia Pike] is an incredibly gifted voice teacher.  Her subtle, yet persistent encouragement, sensitivity to our daughter's vocal sensations throughout each lesson, and deep confidence in her talents have led her vocal abilities to blossom.  We could not be more grateful to have Ginny as our daughter's voice teacher."
  - Mother of 9 year old Julia Morgan, former understudy for Little Anastasia in Anastasia on Broadway
"[Virginia] Pike is a skilled and compassionate teacher who brings out the best in her students.  A passionate and skilled musician, she creates an environment which is safe and trusting so her students feel the confidence to take risks and excel.  She brings her passion for music to her teaching and inspires her students to trust their instincts and commit to their natural talents."
 - Rita Pietropinto Kitt, Chair Marymount Drama
"Working with Ginny was transformative for me as an artist--she brings wonderful energy and passion to the classroom, stage, and music room, and it is a true joy to work with her. Ginny doesn't just care about the art, she cares about you as an artist. She is able to bring out truth and beauty from each individual student she works with." 
- Brittin Ward, Actor/Singer/Influencer
"Virginia Pike is truly a musical theatre maven. Her instruction is specific and telling of her many years of understanding and performing the vast musical theatre canon. She transforms students into better performers, helps them to understand the technical aspects of singing for the theatre, and above all, inspires them to be leaders in the industry. There is no better example of a power-house, passionate woman of the arts." 
Ciara Mashea, Actor/Voiceover Artist/Singer
"Virginia Pike provided me with a holistic approach to performance where she not only helped me grow significantly in the technical aspects of the art, but helped me to see the soul, the emotions, and the humanity in the arts."  
- Keanna Irving, multimedia artist
Take a Sneak Peak into Lessons With Virginia:
Memorable Moments With My Students
Add to your musical theatre training at REGA Arts!